FONTANA FORECAST: Sct. Drizzle & Rain this Afternoon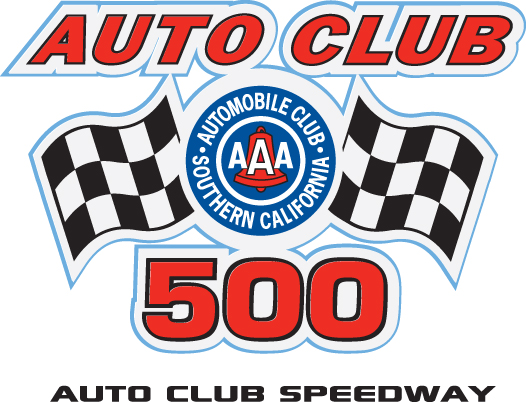 Conditions in Fontana, CA – Click here for Current Weather Conditions – Look at Doppler Radar
Complete Broadcast Schedule From NASCAR.com
FORECAST DISCUSSION AS OF SUNDAY MORNING 2pm EST (11amPST):
Below is my original post from this morning, not much has changed but the fact there have been off and on light rain and drizzle all morning in and around Fontana has made me more and more pessimistic. Looking at the Radar the spots are very light, very sparse but the killer is there's no good way to know where and when these may move over the track…
I think we will see racing but I can't make the call if it will get postponed, if it will end early or if we will get all the laps in. I will be updating conditions and radar through the race on Twitter.
| | | | |
| --- | --- | --- | --- |
| | 02|21|10 | 3 p.m. | Auto Club 500 |
All week this forecast has given me fits. So here is what I think could happen. Disclaimer, no matter what I forecast today most will not like it and I will have a lot of crap to deal with. That's the nature of the beast. Here is my philosophy when it comes to forecasting NASCAR races. I want to give everyone all the information available. I will tend to forecast the worst case scenario sometimes using the prepare for the worst and hope for the best mentality.
As I write this forecast it is currently raining and it doesn't look like the risk of rain will decrease any as we go through the day. I do believe there will be breaks and a possible window but isolated and scattered showers are some of the hardest kind of showers to forecast. Because we don't always know where one of these showers will pop up.
There very well could be rain for the race today depending when and where the showers pop up. If they have to postpone this race many times I have a feeling they will then have to run it Monday afternoon just because the risk of rain and more rain increases as we progress into the afternoon and evening.
Now if they get the race in then you have the risk and chance that a shower will develop during the race. Of course this could mean postponing it if they don't get to half way or calling it. Bottom line as I said above, prepare for the worst and home for the best, as a fan I want to see a race but mother nature appears that it could and may very well rain during the race at some point. I will keep you updated as we go through the day so look for updates 1st on Twitter then later before the race here on my blog.
SUN
Feb 21
Cloudy to mostly cloudy, and cool, isolated to scattered showers with better chance of showers through the afternoon.


High: 58

MON
Feb 22
Chance of showers in the AM becoming partly cloudy afternoon.


Low: 46

– 

High: 61
Partly Sunny, breezy and cooler.


Low: 54

–

High: 65