Rolex 24 Hour at Daytona

0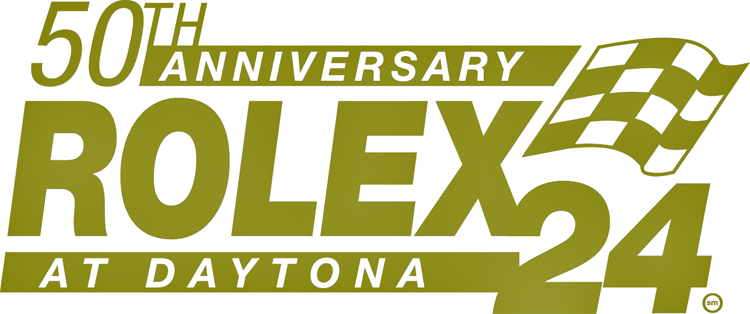 Conditions in Daytona Beach, FL:
Click here for Current Weather Conditions – Look at Doppler Radar | Mobile Friendly Site | Mobile Radar
Complete Broadcast Schedule From NASCAR.com
Daytona, FL
THU 
JAN 16
FRI 
JAN 27
SAT 
JAN 28
SAT NIGHT
JAN 28
SUN
JAN 29

Morning Fog, Sun & clouds. Isolated Storms
Showers and poss. thunderstorms
Mix of sunhine and clouds
Patchy clouds
Partly sunny skies.
High: 76
High: 76
Low: 65
High: 74
Low: 53
Low: 53
High: 73
Cold Front will work across the Gulf Coast Thursday and Friday with a chance of pop up storms on Thursday and a better chance of showers and storms on Friday. Once the front clear out Friday night then expect nice weather for Saturday and Sunday…
If you like the forecasts you get each week during the NASCAR season please vote me for a shorty award in weather…
Nominate
Brian Neudorff
for a
social media award
in the Shorty Awards

Please follow me on Twitter @NASCAR_WXMAN for the latest Weather updates through the week.