Toyota/Save Mart 350
Chance of showers and drizzle are possible as we go through the rest of the day at Sonoma Raceway for the Toyota/Save Mart 350. Storm system off the Pacific will spread clouds, wind, cooler temperatures and also this threat of some light rain, drizzle and sprinkles. I still think we can get this race in today. There could be some challenges and the radar will need to be watched.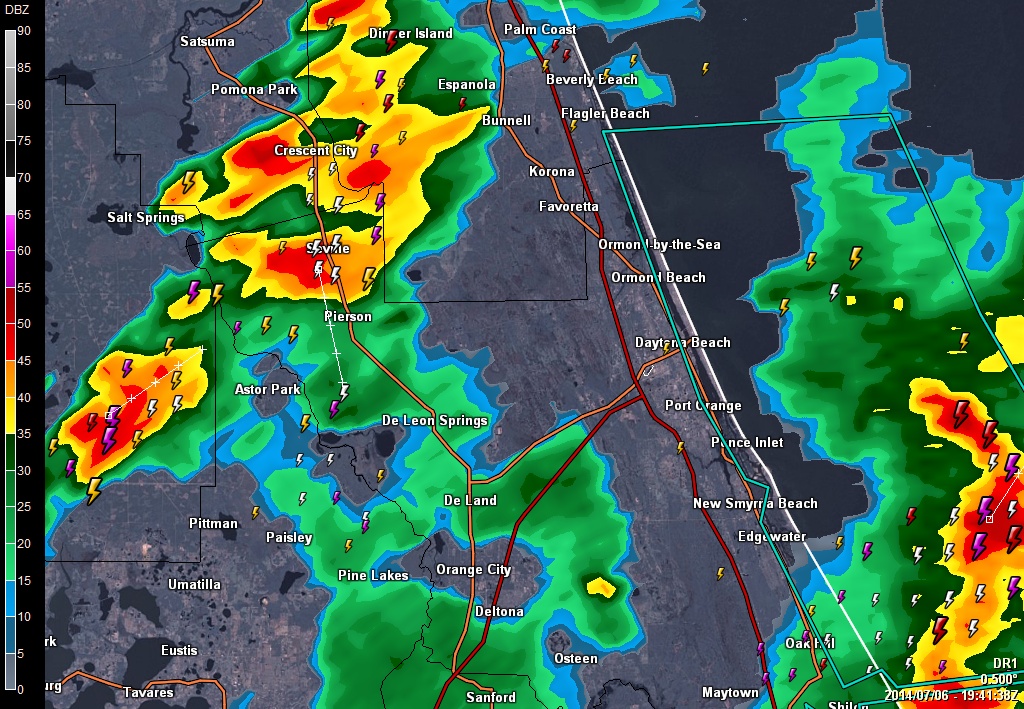 Need to hit refresh on browser to refresh the Radar image…
The forecast for Monday and Tuesday in northern California is much wetter so we need to get this race to at least halfway so it can be official. I think we can still get this race in but the threat of rain is there, be it small, it is there.
Please follow me on Twitter @NASCAR_WXMAN and like me on Facebook for the latest weather updates through the day.
Conditions in Sonoma, CA: Click here for Current Weather Conditions – Look at Doppler Radar | Mobile Friendly Site | Mobile Radar
SUNDAY:
2 p.m. EDT
Sprint Cup Series Pre-race – Mostly cloudy, cool and breezy. slight chance of a shower – temp: 67
3 p.m. EDT
Sprint Cup Series Race – Mostly cloudy, cool and breezy. slight chance of a shower – temp: 70
4 p.m. EDT
Sprint Cup Series Race – Mostly cloudy, breezy, slight chance of a shower – temp: 71
5 p.m. EDT
Sprint Cup Series Race – Mostly cloudy, breezy, slight chance of a shower – temp: 72
6 p.m. EDT
Sprint Cup Series Race – Mostly cloudy, breezy, slight chance of a shower – temp: 72