2011 NASCAR Season
0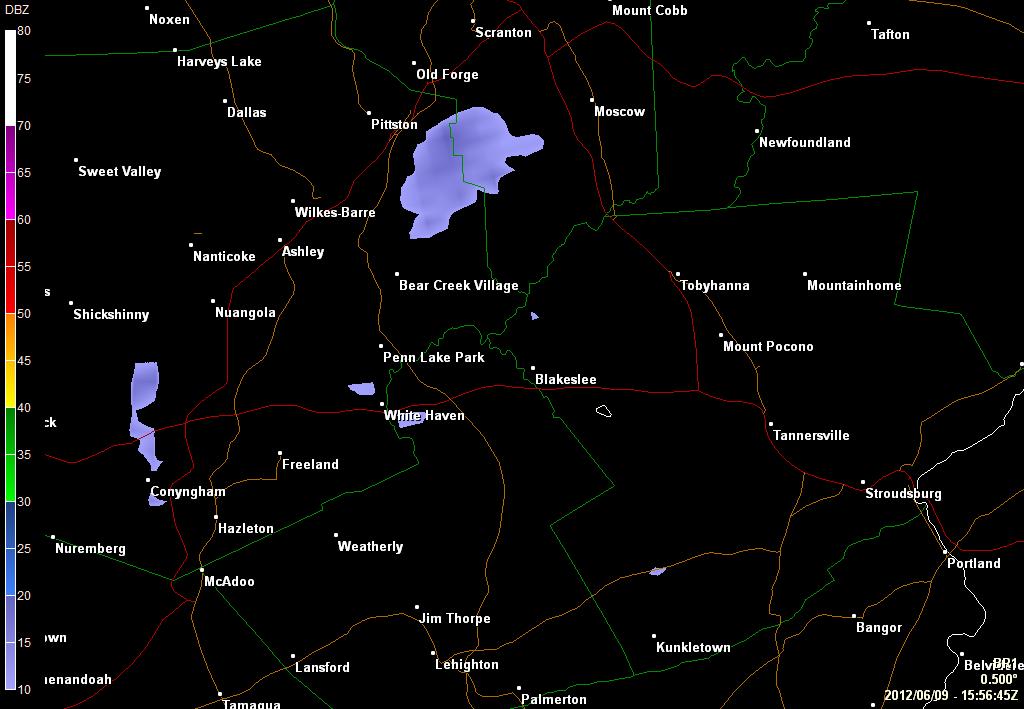 Need to hit refresh to refresh the Radar image…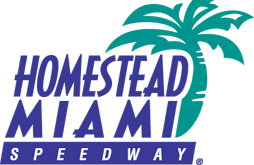 Conditions in Homestead, FL:
Click here for Current Weather Conditions | Look at Doppler Radar | Mobile Friendly Site | Mobile Radar
RED FLAG FORECAST UPDATE 6:00 PM EST:
It just took one brief downpour to put NASCAR's final race under an extended red flag. Looking at radar, there's not much out there. If you follow me here or on Twitter you've heard me say, "It's not the rain you see but the rain you don't that you have to worry about" and this is the case this evening.
Personally I think once we get this race restarted we are good. The odds of an another isolated shower to hit Homestead-Miami Speedway is around 10 to 20 percent. I don't feel like we see another one but that doesn't mean we won't. I'll keep you updated.

SUNDAY EVENING FORECAST:
6:00 p.m EST
Sprint Cup  Race  – Patchy Clouds, isolated threat of a shower – temp: 76
7:00 p.m EST
Sprint Cup Race –   Patchy Clouds, isolated threat of a shower  – temp: 77
8:00 p.m EST
Sprint Cup Race –   Patchy Clouds, isolated threat of a shower  – temp: 77

FORECAST UPDATE Sunday 3:30 AM EST:
Hard to believe the NASCAR season is almost over, but the 2011 season comes down to one race Homestead-Miami Speedway. We have heard all week "nothing will stand in the way" of Tony Stewart or Carl Edwards when it comes to them winning 2011 Sprint Cup. The only thing that could "stand in their way" is something neither Edwards or Stewart can control, the weather.
Mother Nature has had some fun with NASCAR this season and she would be a very unwelcomed guest if she brought rain to NASCAR's final party. It appears she will end the season being a fan of NASCAR. The forecast for Sunday looks similar to what we saw Saturday at Homestead-Miami. Clouds, and sunshine with gusty winds. Temperatures will be comfortable near 80 to mid 75.
There is just a small chance of an isolated shower. Winds have been coming onshore all weekend, and we have seen, on occasion, a few small showers form from this flow off the Atlantic. This is why I mention an isolated threat of showers. The threat is very low and seems very unlikely, but it still needs to be mention.
Thank you all for visiting my site each and every week, and if you are new, welcome and please feel free to come back in 2012. Looking at my web stats, 2011 was my best season ever for visitors and I am truly flattered and grateful, again thank you. I do this cause I love weather and I love the sport of NASCAR. I feel it is important to all fans, whether your going to the track that weekend or just staying at home, to have the best most accurate weather forecast available. I am just like you, a fan and whether you are blocking off a whole afternoon to watch a race or spending hundreds of dollars to support the sport you love you need to know what the weather is going to be like and you need it in a way so you can make the best decision you can. Whether it is time or money you are making an investment and we all want to get the most out of our investment. That is what I think about when I put each of my forecasts together. I don't get every forecast right and those are tough weeks cause I feel like I let a lot of people down. It just motivates me to  be better the next week.
I plan on making changes to this site in 2012. I am open to suggestions on what you would like to see added or removed. What would make this site better for you? Also, I don't want to stop updating just because the season is over. I can't do personal forecasts for everyone but what would you like to see discussed or posted here during the off season? Please this is more your site than mine. I welcome all ideas.
SUNDAY:
11:00 a.m EST
Sprint Cup  Pre-race  – Partly sunny, gusty winds, isolated threat of a shower – temp: 80
1:00 p.m EST
Sprint Cup Pre-race –  Partly sunny, gusty winds, isolated threat of a shower – temp: 81
3:00 p.m EST
Sprint Cup Race –  Windy, Partly Sunny, small threat of an isolated shower – temp: 80

Please follow me on Twitter @NASCAR_WXMAN  for the latest Weather updates during the race.