2012 Bristol Motor Speedway NASCAR Race Day Weather Update: Do We Race This Afteroon?
FORECAST UPDATE SUNDAY 11 AM EDT (3/17/2012):
As discussed in my previous forecast, we are seeing the rain beginning to break up and could see the rain come to an end across the area between noon and 1 pm. Do we race this afternoon? I say yes, and depending on when the light rain and drizzle finally ends we could race close to the scheduled time of 1 pm. If it takes longer to dry then there could be a slight delay…
Look for more my detailed NASCAR weather forecasts and schedule over at SBNation.com.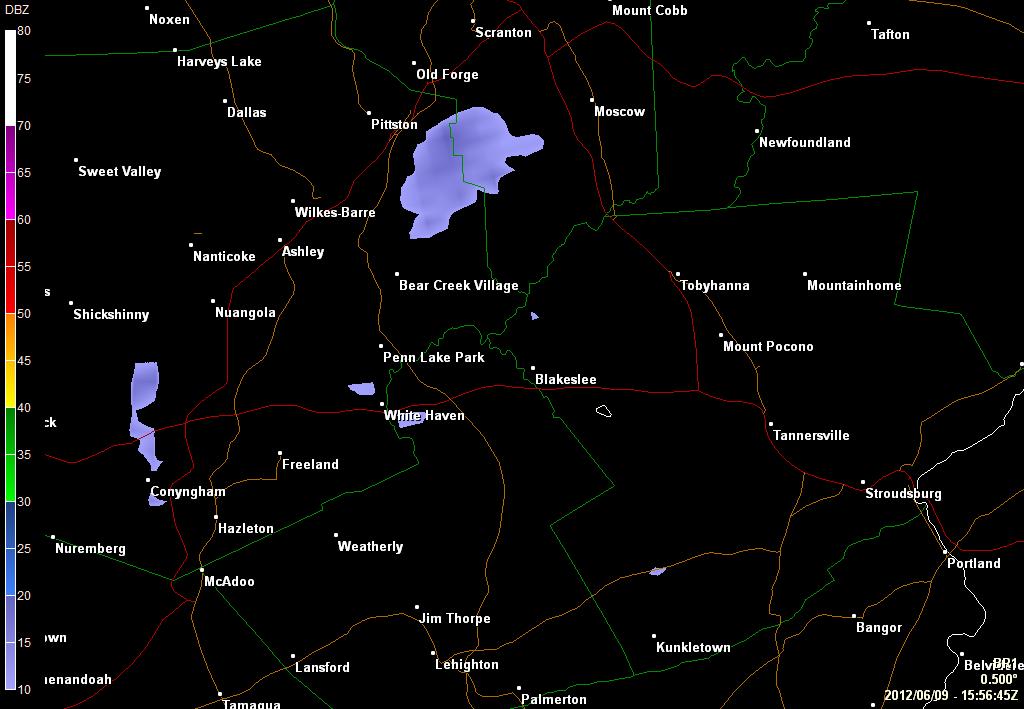 Need to hit refresh to refresh the Radar image…


Conditions in Bristol, TN:
Click here for Current Weather Conditions – Look at Doppler Radar | Mobile Friendly Site | Mobile Radar
Complete Broadcast Schedule From NASCAR.com
Bristol, TN
SUN
MAR 18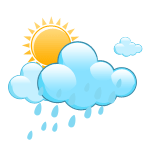 Partly sunny, Mostly Dry, possible pop up afternoon showers & posible t'storms
High: 78
Low: 53
Special offer for NASCAR WXMAN readers:
Purchase MyWARN by May 31st for a one time cost of $9.99. Purchases of MyWARN on or after June 1 will fall under an $11.99 annual subscription fee pricing structure.
When you initialize the app on your phone, be sure to enter the promotional code NASCARWX to be entered in a drawing for a $10 iTunes gift card. Ten lucky winners will be drawn from the NASCAR WXMAN purchasers on June 1, 2012. Don't forget to enter your email as well. MyWARN will never email you without your permission (unless you win!) nor divulge your email addresses to any other agencies.
Click the App Store logo below or to the right to view the app in the App Store.
This entry was posted by Brian Neudorff on March 18, 2012 at 8:51 AM, and is filed under 2012 NASCAR Season, Bristol Motor Speedway, Food City 500, NASCAR Weather, Race Forecast, Race Tracks, Race Weather, Race Weekend, Races, Sprint Cup Series. Follow any responses to this post through RSS 2.0.You can leave a response or trackback from your own site.