2012 Bristol Motor Speedway NASCAR Race Day Weather Forecast: Morning Rain, Afternoon Racing
FORECAST UPDATE SUNDAY 5 AM EDT (3/17/2012):
Showers moved into northeast Tennessee, including Bristol Motor Speedway, early this morning. The showers were steady and light with the bulk of the rain expected to fall during the early morning hours. Steadiest of the rain should begin to come to an end between 6 am and 8 am.
By mid to late morning there could be a few lingering pockets of light rain and drizzle as drier air tries to work in behind the departing system. Midday and early afternoon most of the activity should push off to the east-northeast and begin to dry out with mostly cloudy skies and some partial clearing.
How will all of this affect the Food City 500 at Bristol Motor Speedway? I stayed up late and into the early morning hours watching this area of rain as it moved slowly into northeast Tennessee. Depending on how long it takes NASCAR to dry the track I think we still get this race in during the afternoon. I'd say it is better than 60% that we get the race started on time and better than 80% we get the race in today. I will update if anything changes this morning and afternoon.
Look for more my detailed NASCAR weather forecasts and schedule over at SBNation.com.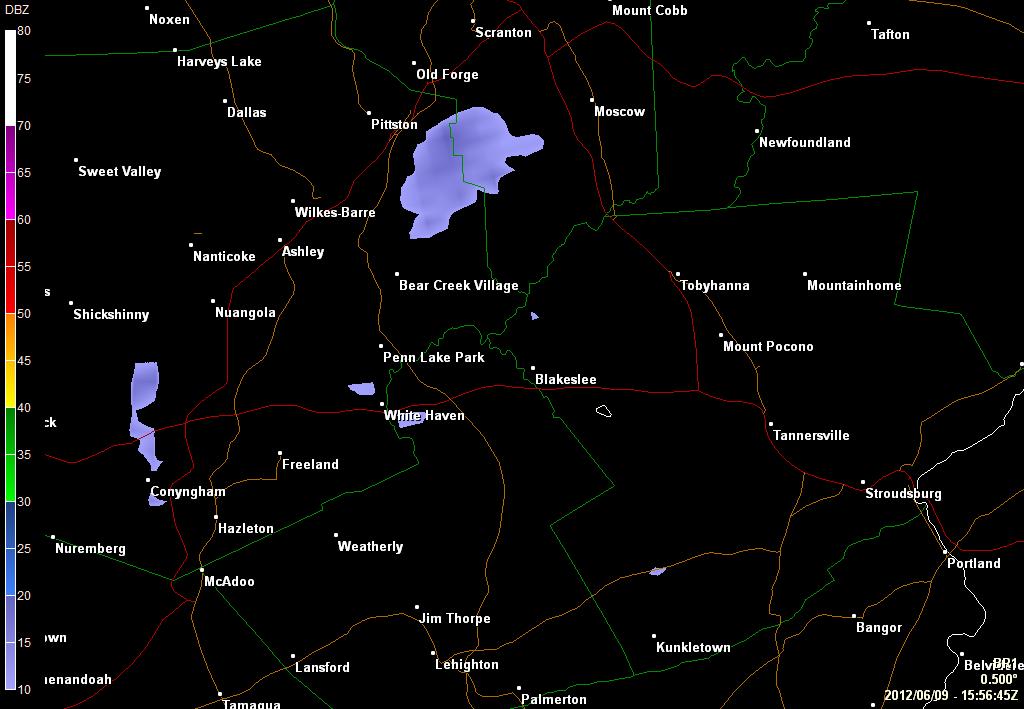 Need to hit refresh to refresh the Radar image…


Conditions in Bristol, TN:
Click here for Current Weather Conditions – Look at Doppler Radar | Mobile Friendly Site | Mobile Radar
Complete Broadcast Schedule From NASCAR.com
Bristol, TN
SUN
MAR 18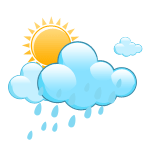 Partly sunny, Mostly Dry, possible pop up afternoon showers & posible t'storms
High: 78
Low: 53
Special offer for NASCAR WXMAN readers:
Purchase MyWARN by May 31st for a one time cost of $9.99. Purchases of MyWARN on or after June 1 will fall under an $11.99 annual subscription fee pricing structure.
When you initialize the app on your phone, be sure to enter the promotional code NASCARWX to be entered in a drawing for a $10 iTunes gift card. Ten lucky winners will be drawn from the NASCAR WXMAN purchasers on June 1, 2012. Don't forget to enter your email as well. MyWARN will never email you without your permission (unless you win!) nor divulge your email addresses to any other agencies.
Click the App Store logo below or to the right to view the app in the App Store.
This entry was posted by Brian Neudorff on March 18, 2012 at 3:06 AM, and is filed under 2012 NASCAR Season, Bristol Motor Speedway, Food City 500, NASCAR Weather, Race Forecast, Race Tracks, Race Weather, Race Weekend, Races, Sprint Cup Series. Follow any responses to this post through RSS 2.0.You can leave a response or trackback from your own site.